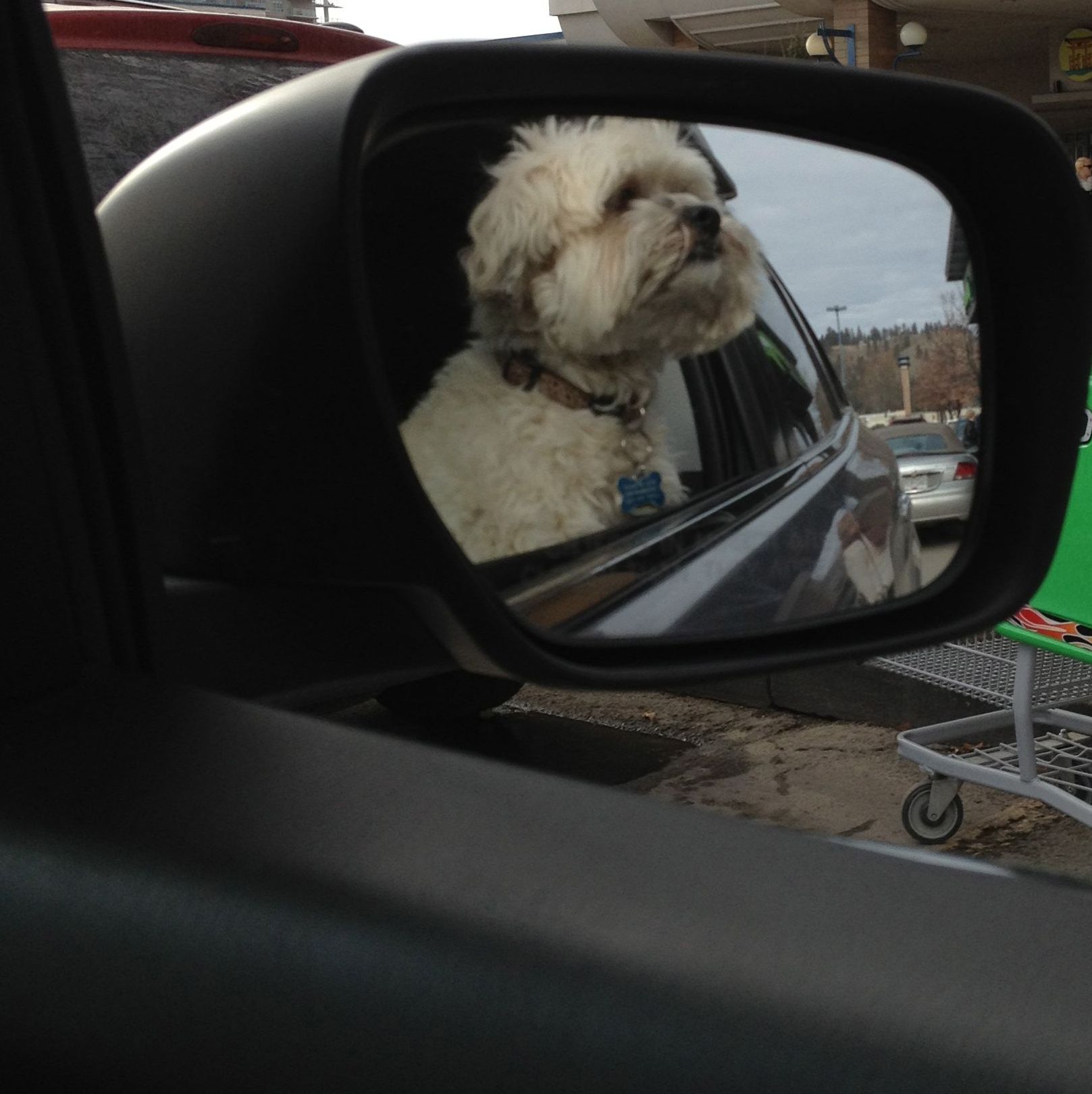 Traveling with your dog can be great fun, especially if you go by car. Usually there are lots of stops, for both your dog and fellow travellers.
It is surprising the number of hotels that do not mind having pets around, not all all of them do mind you.
A few years ago I took the family and my dog up to our local ski hill for an extended stay.
We arrived midday and the family got organized in the Condo. Max was outside with the kids chasing snow balls and barking his brains out (having the time of his life). There were lots of other dogs around so he was in his element.
Later, we all went back to the condo and settled in for the night, hot chocolate, games and movies made everyone relaxed and happy.
The next morning I awoke took Max for a quick walk and returned to have breakfast and get everyone ready for the day on the slopes.
Before he realized it Max was watching his family disappear into the snowy mountain.
He totally freaked out, we thought he would simply lie down and have a nap until we all returned for lunch.
It seems Max started by exploring and looking around for a way out, finding none he focused on the door we had all left through.
He could just get one of his paws under the door and sniff the air on the other side, apparently he did not like the smells.
He started whining at first ,then started to bark. Once he got going he stirred up quite a barking storm. Apparently there were people on the other side of the door saying things like: "Poor dog. Who would do such a thing? All he needs is companionship and love." Well they were right.
Max barked and ran around the condo, scratching the door occasionally and looking for things to get into. By lunch when we returned, we found Max in the middle of the living room, garbage from the bathroom, kitchen and one bedroom strewn all over the place, with him happily gnawing on a leftover bone.
That little misstep cost us some extra money (to repair the scratch marks on the door) and provided a great lesson in leaving our Max along.