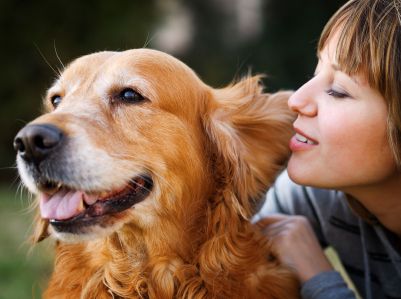 I had this brilliant revelation the other day (well brilliant to me but not to the masses before me who already knew the benefits of Dog (and People) Socialization).
I was always one of those people who took my dog for a walk around the neighbourhood (cleaning up after him of course), three or four times a day; same old routine for Master and doggie; I did this unconsciously without thought to the lack of social contact my dog Max might suffer.
When the light bulb went off, I decided to take him out to the local walkway behind one of our sport centres with a great green space and a walking path running for a number of kilometers behind it. He loved it and kept me busy collecting his poop as the smells seemed to keep him stimulated that way.
During our walks we met many other dog owners who were out enjoying their walks; almost all were friendly and willing to stop for a chat and to introduce our dogs to one-another. I really started to look forward to these walks with 'Max" and more so the social side of seeing the tother folks out doing the same. I often asked the dog lovers about their dog-walking habits and learned they walked in this park regularly but liked to frequent others not too far from their homes (to provide their dogs with some variety).
I thought, "how nice is it to meet so many like minded dog lovers enjoying time out with their best friends". The one common element was their social enjoyment of meeting other dogs and their owners.
This got me thinking; I will get to that shortly.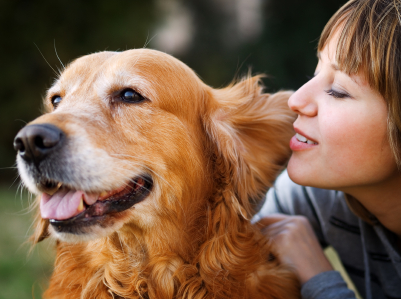 The next day I decided to take Max to the "Off-Leash Dog Park" next to the (on-leash) one I had been frequenting and joined the many people in the "smaller dog off-leash area". Max was a little stand-offish at first and wandered away trying to keep his dignity intact. The other dogs were super friendly and very comfortable in this social setting, as were their masters (sitting or standing around socializing while their dogs did the same). It took me a few more visits with Max for him to get comfortable and join his new found buddies in their doggie socializing.
One of the questions I had for many of the dog lovers (off-leash dog park attendees) was, how do you all manage to meet up at the same time regularly? The most common reply was that it was "hit-and-miss" but they kept at it keeping the visits during the same relative times everyday in hopes of meeting up.
So back to what got me thinking earlier. What if we all had an app that would show where we are relative to the dog parks at any given time (permission based - of course) so that we could coordinate meeting with everyone whenever we wanted? The app would eliminate "hit-and-miss" and offer the subscribers to coordinate dog walks, dog park meetings (or even quiet doggie dating meetings with someone special). What if we could use the app to find dog-friendly parks, and more as we traveled?
Well, you get the idea. I don't know if this has been done in this way but the response from dog lovers on the ground was unanimous. They loved the idea.
Welcome to HotDiggiddy.com, the dog lovers dating website where people can hook up with other dog-lovers for platonic dog walking, social dog park meetings or to find a dog loving person to ask for a date.
What do you think?