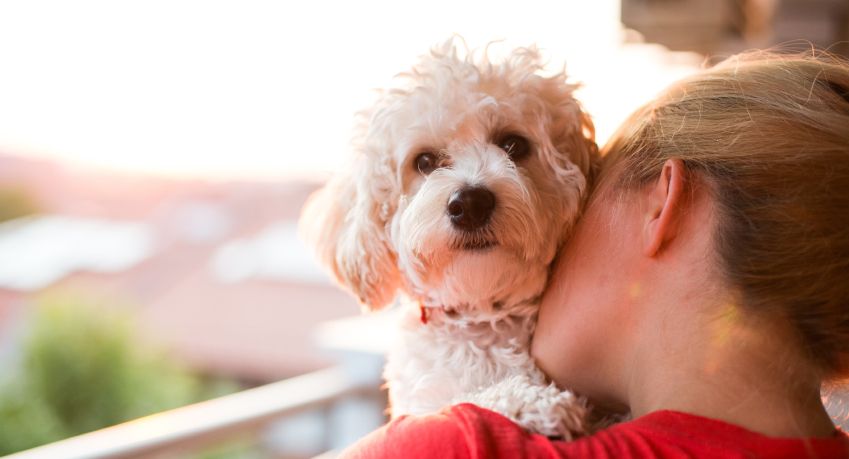 It was a warm summer night and I had just come in from my evening walk with Max. I settled into my family room chair to read the paper and Max joined me relaxing on the footstool. IT wasn't long before Max was in dreamworld.
Suddenly our quiet summer eventing went crazy, super-bright lights flashing in the family room, incredible noise, booming and crashing so loud I thought it was the end of the world, a sudden thunderstorm had creeped over the house.
Poor Max totally freaked, he jumped off the footstool, ran up my legs, lap and chest, knocked my drink onto the floor and jumped off my shoulders into the arms of my wife.
She (my wife) was laughing uncontrollably and telling Max to calm down "It's only thunder and lightning Max" she said.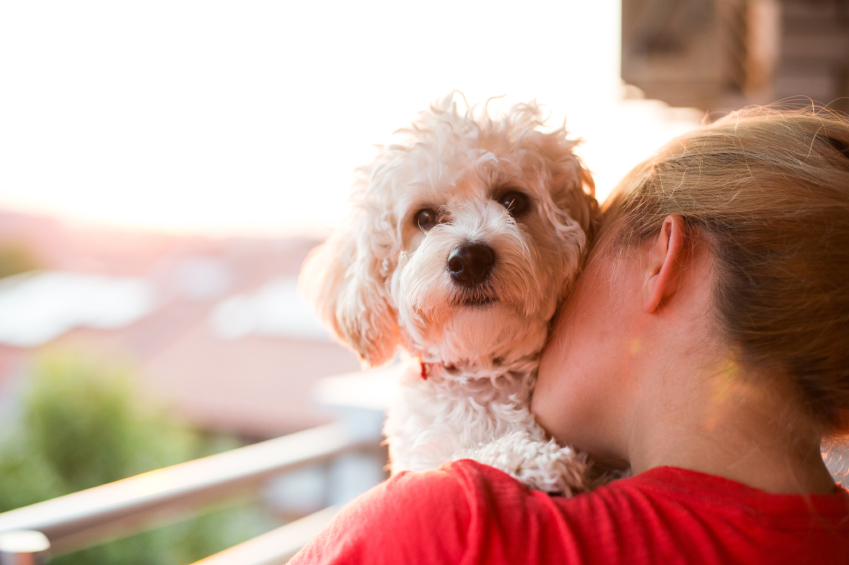 Another flash of light and a crash so loud Max actually peed, my wife was laughing that much harder and holding Max away from her so the pee would not stain her clothing.
Max wriggled free and started running, no idea where he was going. He ran and jumped from chesterfield to love seat to chair and back onto the floor all the while spraying pee everywhere as he went.
Who would have thought?
By now the whole family was up and chasing Max, trying to stop his tirade and the spraying of pee wherever he went.
Finally I grabbed Max and ran into our basement. It was much quieter there and no more flashing light. I held Max tight, stroked his fur and calmed him down. He was still shaking but was slowly relaxing.
With the doors and windows closed, and being in the basement, Max was much more relaxed and soon regained his composure.
What a freak show that was, Max's first thunderstorm.
I have heard that there are many dogs that freaks out during thunderstorms; apparently it's quite common, especially with certain breeds.
There are some things we can do to make thunderstorms easier to handle for our thunderstruck dogs.
Offer treats and cuddling during the storm.
Use medication (check with your vet) to calm dogs before the impending storm.
Let your pet hide, crates are great for this if your pet is used to it.
Take the dog to a comfy room and counter the noise with Radio, TV or other such devises.
Above all, do not let your dog suffer through this alone. It is a true and potentially serious drama for them to endure and it will escalate from year to year if left untreated.