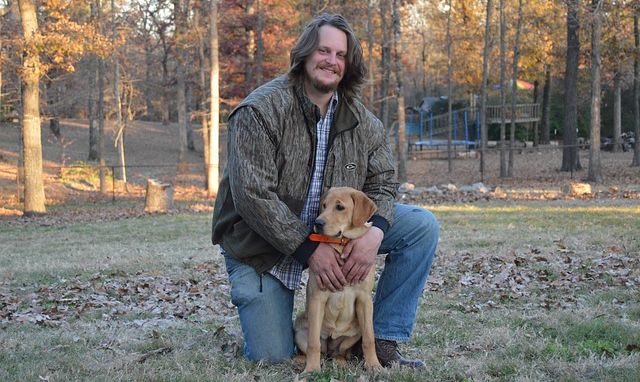 Hello everyone, and welcome to my second Hotdiggiddy blog.
Creating Hotdiggiddy has been a passion I have had for many years, and I might add, one of the most challenging.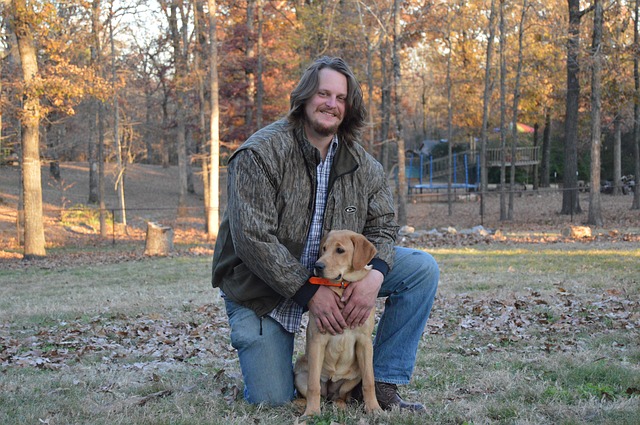 Before I get into the challenges of creating this site I thought you might like a little history. Back in 2003, because of my love of dogs and the wonderful effect they have on families, I had this thought. Why not create a website where people who are dog lovers can go and meet like-minded people, even find someone who loves dogs to date?
Well, starting this up has been quite a challenge, with no financing, no investors, and in an industry where everyone and their dog (no pun intended) wants to be part of it, I jumped into the deep end with both feet, hoping I could tread water.
I was very fortunate to find a few wonderful people who understood my vision and were willing to contribute their time and talents to help me build this website.
Not one of these people have been compensated in any way for their contributions to Hotdiggiddy, they have contributed countless hours and their expertise without expectations.
Pam, and Andy, I am eternally grateful for your contributions.
So, what are my dreams for Hotdiggiddy?
I want to create a website (and Apps) that allows for the social interaction of pet lovers so they may share information about their themselves and their dogs.
Think of how many people there are throughout the world who know and love their dogs and also have gained a wealth of knowledge about the health, attitudes, quirks etc. of their dogs.
My message is simple. If you have a dog, and you absolutely adore it, create a profile on Hotdiggiddy.com, share yourself and your dog with other dog lovers. You never know who you will meet or what you will learn.
You may find your perfect match.