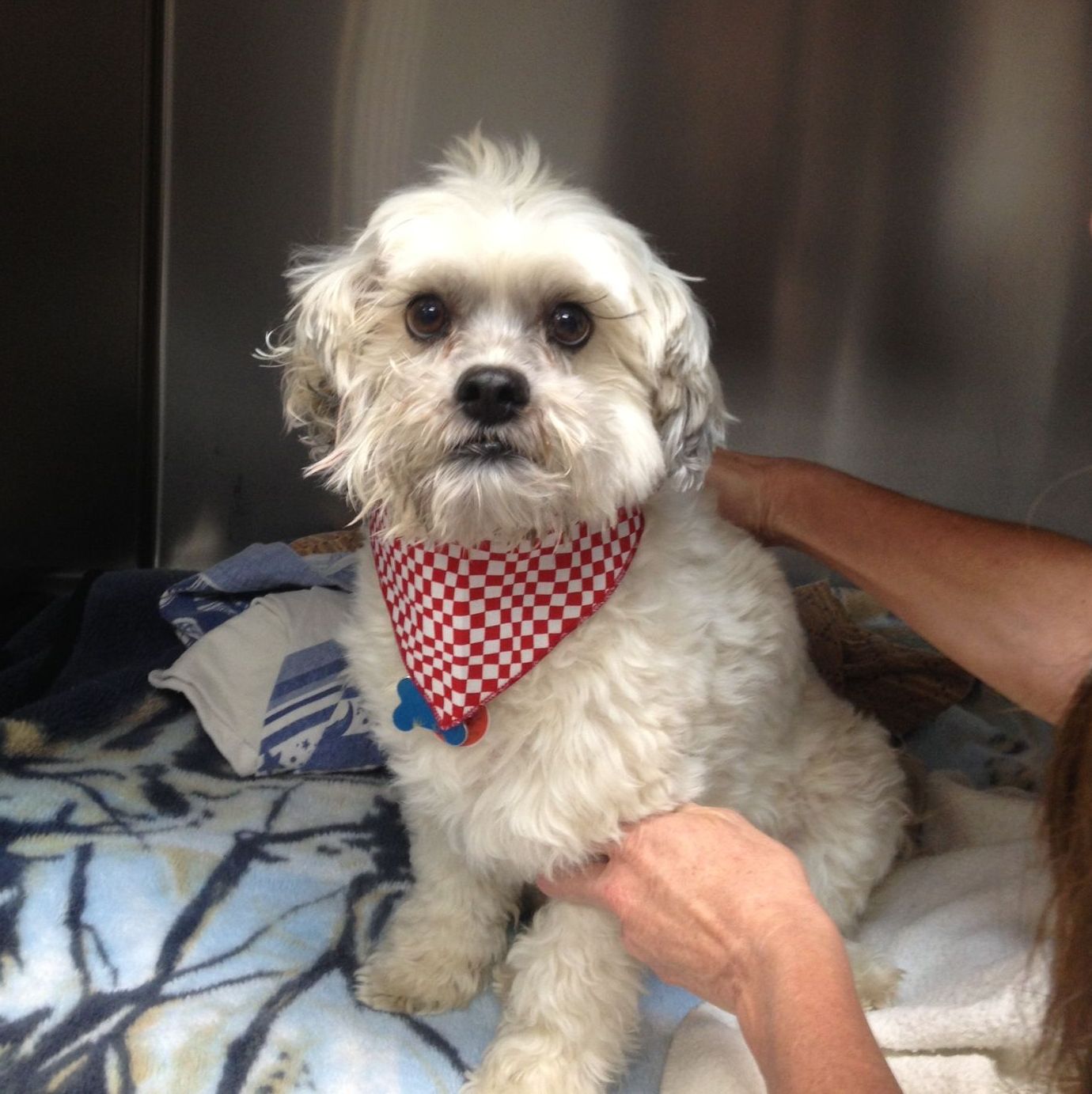 As everyone knows, the holiday season is a busy, sometimes frenetic time of year. But it's very important to just take a little time to keep your beloved pet safe and secure. An emergency trip to the vet is nobody's idea of holiday fun. Here are a few tips to keep your pet safe this Christmas season.
1 -Keep toxic food and drink out of your dog's reach. Such foods as chocolate, nuts, raisins, garlic, onions, alcoholic drinks and xylitol sweetened food and drink are poisonous to dogs. Fatty food can cause vomiting or pancreatitis. Dogs can sniff out and open edible presents under the tree. And some dogs are brilliant counter surfers and garbage-can burglars.
2 -Avoid poisonous plants like mistletoe and holly, Xmas tree needles can get stuck in paws and mouths. Poinsettia is mildly toxic and irritating. Mistletoe and holly are considered moderately to severely toxic. Plants of the lily family (such as amaryllis, narcissus and daffodils) are popular holiday gifts and decor items but can be toxic if ingested.
3-Be careful with electrical cords. Use circuit breaker power bars if possible, and route cords carefully.
4-Chose ornaments wisely and place them carefully. Tinsel can be swallowed. Glass balls and ornaments can be broken and cause harm. Try to place such ornaments above dog height.
5-Make sure your Christmas tree is secure. Dogs can easily knock over a Christmas tree while playing, with the resultant broken ornaments that can cut feet and there is also the danger of an electrical burn from hot lights.
6-Be careful with dangling decorations and tablecloths that can be pulled off by an errant, wagging tail. We had a large and fluffy Samoyed who could 'decorate' his tail just by brushing past the Christmas tree!
7-Try to avoid fragile pet presents that can be chewed and broken apart or toys they can swallow whole. Beware toys with squeakers! Many dogs are brilliant 'surgeons' and will swallow the removed 'organ'.
8-Some Christmas wrapping and packaging is very attractive to dogs but definitely not edible. Foil paper, ribbons, and decorations like bells, can cause distress if swallowed.
9-Create a safe haven for your dogs when having people over. Shy or over-stimulated dogs might want to hide in their crate or in a separate room away from all the hustle and bustle.
Make sure your pet has his own quiet, safe space to retreat to, complete with fresh water and a familiar dog bed or blanket to curl up on.
10-Be very careful about accidental pet escapes when entertaining. Your guests may not be as aware as you are of the dangers a suddenly 'free' dog can get himself into. Microchips and dog tags are a good idea at any time of year.
11-When walking your dog in winter weather, be aware of the effect cold ground can have on their feet. A few breeds of dog are well-adapted to cold weather, but most breeds are not and their feet can get very cold and sore. Avoid walking over rough, icy ground. Watch out for snow-removing chemicals, salt and grit. These can cause contact dermatitis and can be dangerous if your dog licks her feet and ingests them. Clean your dog's feet after a winter walk with a damp towel then dry them off with a dry towel. If you have a dog that doesn't like having their feet dried, this can be quite the aerobic work-out for you!