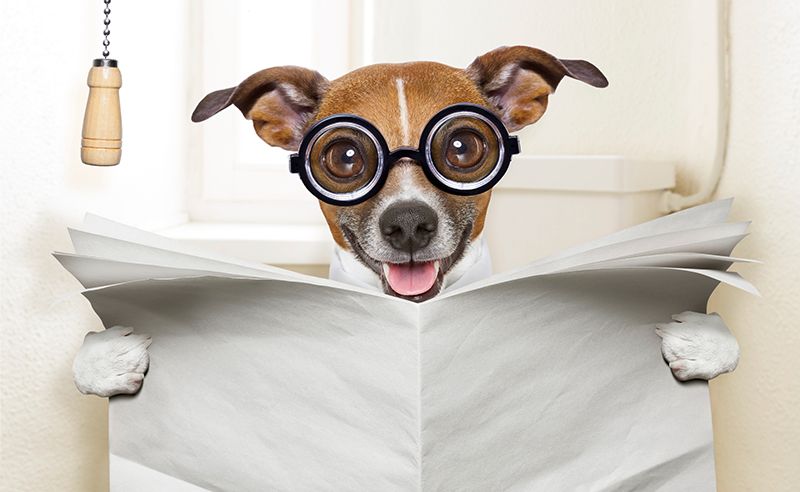 If you are a newbie Dog Lover and have a new Puppy here are a few tips.
Once you have taken your new puppy home, one of the most important tasks you'll want to accomplish is housebreaking. Puppy housebreaking can be accomplished by many different methods, but all rely on the fact that your puppy wants to please you.
Don't forget that puppies cannot completely control their bowels until they are several months old, so accidents will be inevitable. To minimize these accidents, supervise your puppy until that wonderful day that you are certain he is housebroken. Once he has urinated in the house, he is very likely to return to the same 'scented' spot the next time that he has to relieve himself. It is up to you to be aware of his needs and attend to them as soon as possible. Immediately take him to the outside area where you want him to go to the bathroom.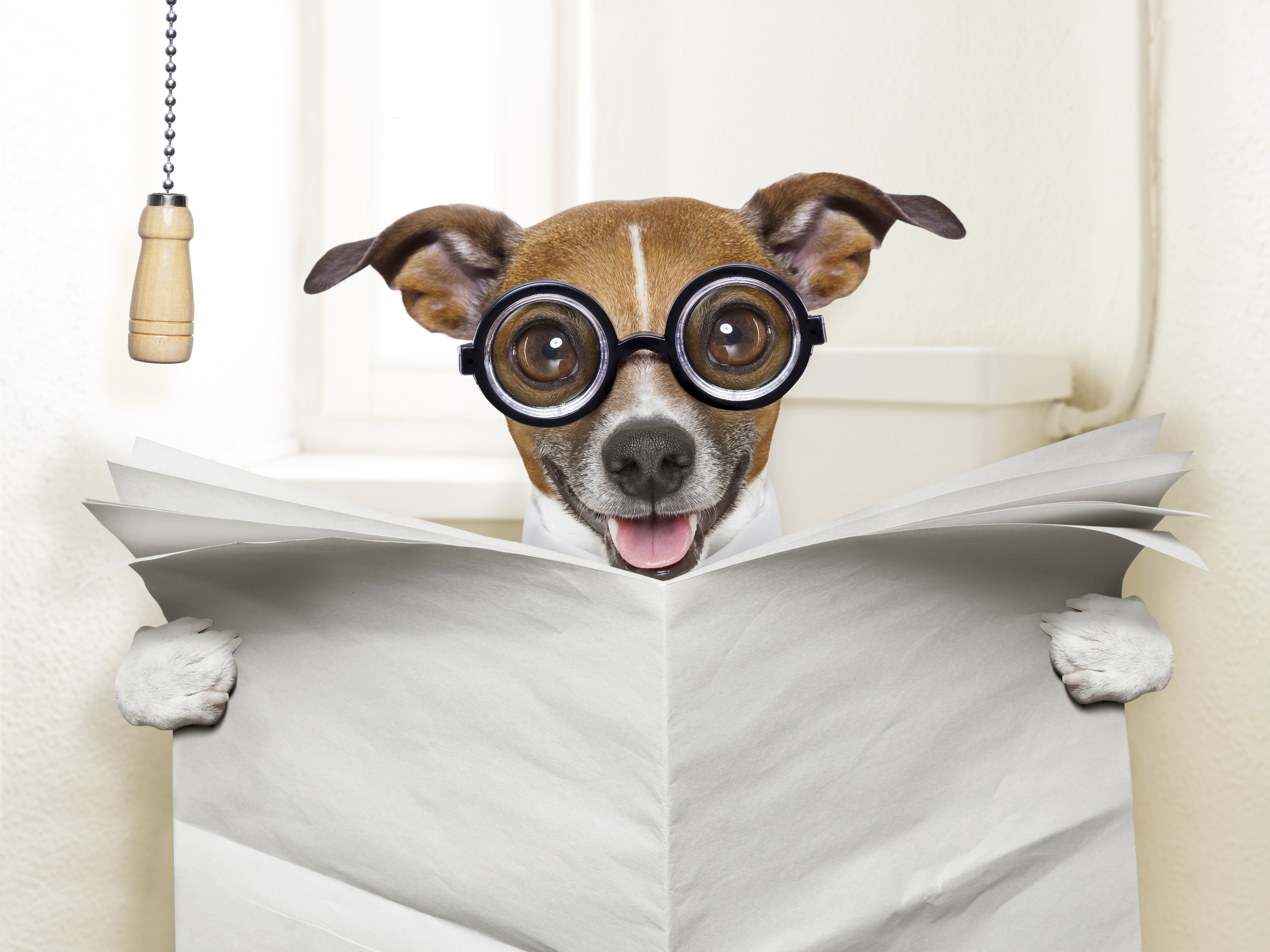 Your puppy should be taken to this designated area last thing at night and again first thing in the morning. He will also need to relieve himself just after he eats or drinks. As soon as he has finished his meal or drink, take him outside until he goes to the bathroom- it probably won't be long.
You may notice your pup sniffing the floor for a suitable place to relieve himself. He may whimper or start to squat. Again, scoop him up immediately and place him outside.
Praise him lavishly once he has relieved himself- don't forget he wants to please you. Positive reinforcement is the way he learns best. Treats can be used also, but must be given right away so that he will associate the treat with the desired act.
If your puppy does have an accident, only scold him if you catch him in the act. If you scold him even a minute or two after he has messed, it will confuse him because he will not know why he is being scolded. If you do manage to catch him in the act, pick him up and say "no" in a firm voice and take him outside to the area you want him to use as his bathroom. Don't yell at him, hit him, or rub his nose in it. This will only make him fear you and make subsequent training harder.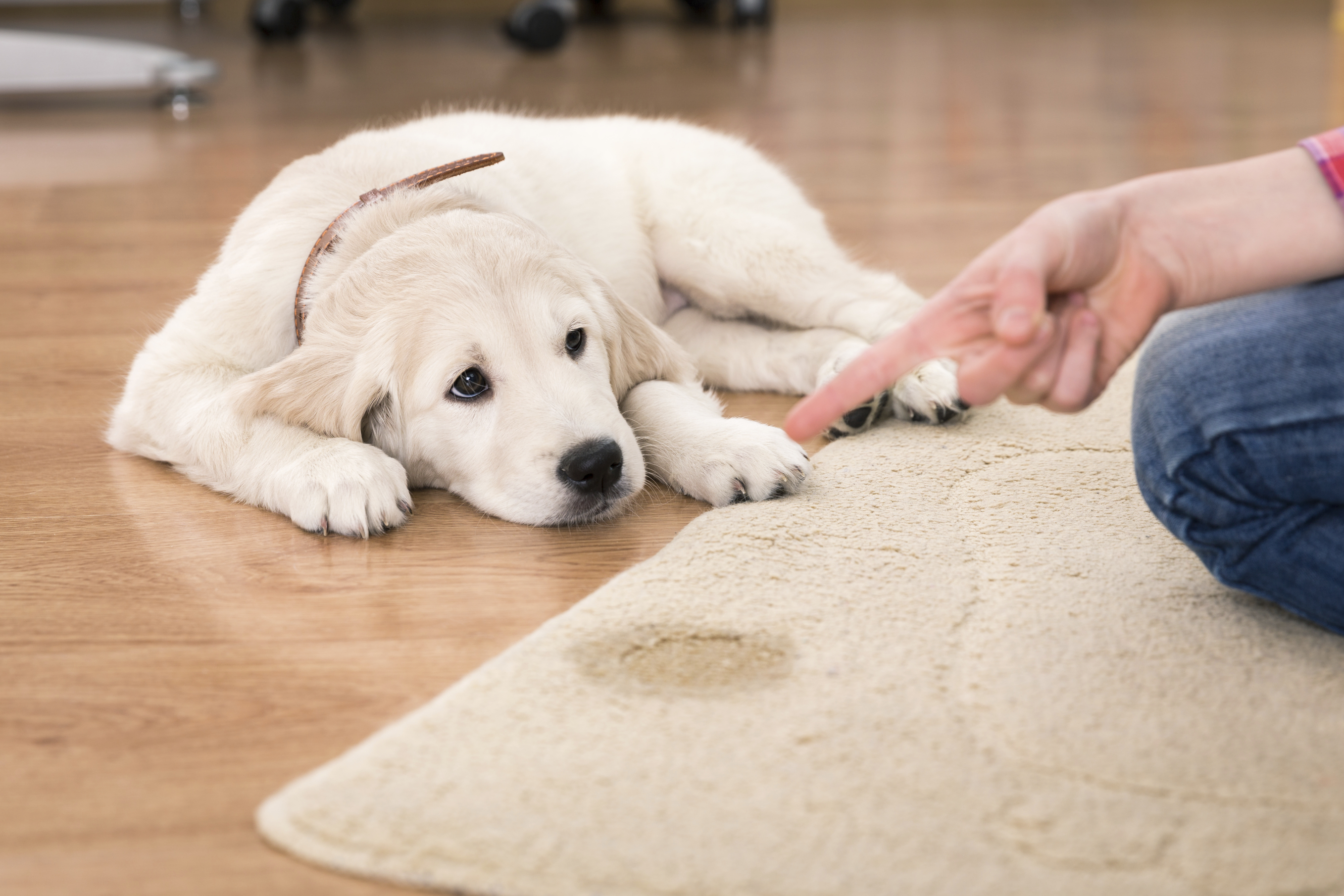 Clean up any accidents with a product that is designed to remove the stain and the odour so your pup will not be tempted to soil the same spot again.
Puppy housebreaking may be speeded up if your puppy sleeps in his crate. Dogs dislike sleeping in a soiled area and your pup will soon learn to wait until you let him out of his crate to do his business. Make sure the crate isn't too big for him. He should have enough room to stand up, turn around and lie down comfortably, but the crate shouldn't be so large that he can safely sleep in one end and use the other end as a bathroom!
It will probably take a few months before your pup is able to control his bowels all night. It is not fair to crate a puppy for longer than he is physically able to control himself. If no one can be with him at all times, confine him to a small space with a tiled or linoleum floor, such as a bathroom or utility room, with papers at one end and a bed and toys at the other. Keep in mind, that it may slow the housebreaking process. As he gets older, he will have fewer and fewer accidents. Expect this, and never scold him for accidentally soiling his area at night.
Don't forget, it is up to you to ensure your puppy's success. Be consistent and be available to his needs. Generally, the more consistent the training, the faster the training. It may seem like forever at the time, but most puppies are trained within approximately four weeks!